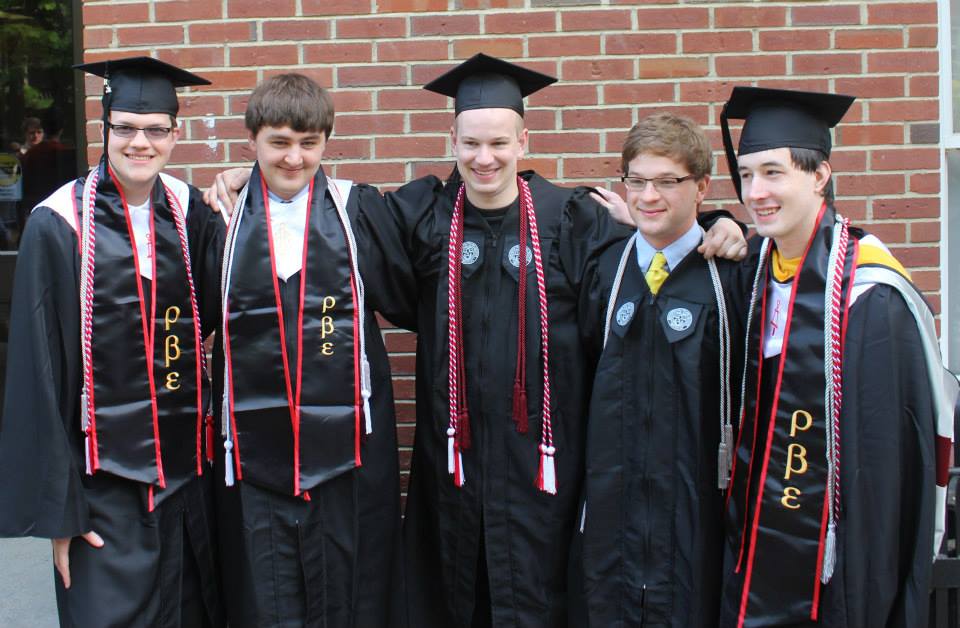 Before starting full-time at Uber's ATG, I was enrolled as a student in WPI's Robotics Engineering Master of Science program, and had completed all classwork except for my capstone/thesis project. Some relevant classwork is listed below, and you can find my unofficial transcript here. Note that my graduate work is mixed in with undergraduate work as a part of WPI's Five Year BS/MS program.
(RBE 500) Foundations of Robotics
(RBE 501) Robot Dynamics
(RBE 502) Robot Control
(RBE 580) Biomedical Robotics
(SYS 579) Special Topics: Model Based Design
(ME 5220) Control of Linear Dynamical Systems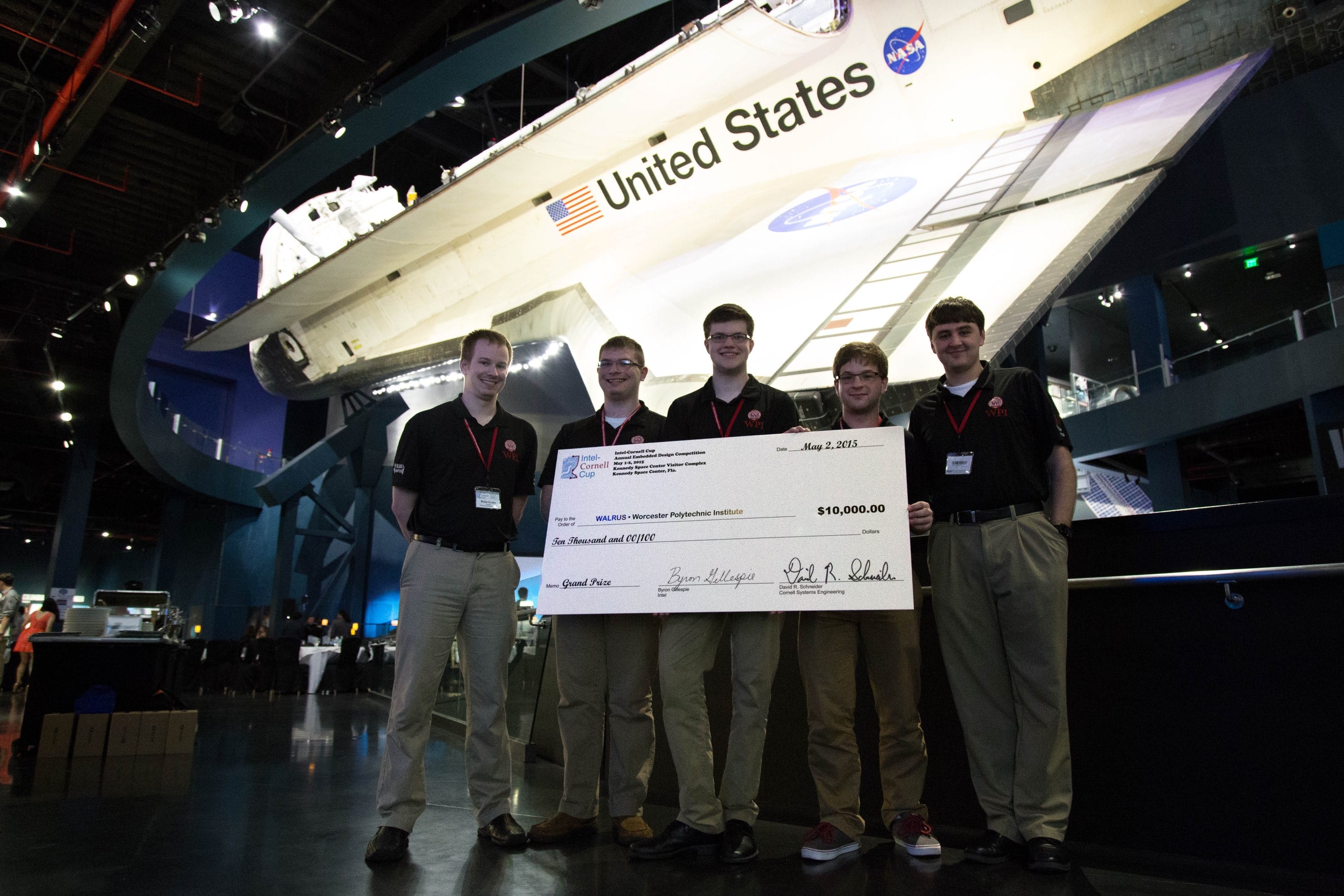 I graduated with High Honors from WPI in Spring of 2015 with Bachelor of Science degrees in both Robotics and Mechanical Engineering. Relevant courses are listed below, except for Math (Calculus, Differential Equations, Statistics, Linear Algebra) and Humanities classes. You can find my full unofficial transcript here. Along with my schoolwork, I also participated in a number of clubs, including the Tau Beta Pi Engineering Honor Society, Rho Beta Epsilon Robotics Engineering Honor Society, and was a mentor for FIRST Robotics Team 190.
Relevant Robotics Engineering Courses:
(RBE 2001) Unified Robotics I: Actuation
(RBE 2002) Unified Robotics II: Sensing
(RBE 3001) Unified Robotics III: Manipulation
(RBE 3002) Unified Robotics IV: Navigation
(RBE 4322) Modeling and Analysis of Mechatronic Systems
Relevant Mechanical Engineering Courses:
(ES 2001) Introduction to Material Science
(ES 2501) Introduction to Static Systems
(ES 2502) Stress Analysis
(ES 2503) Introduction to Dynamic Systems
(ME 3901) Engineering Experimentation
(ES 3001) Introduction to Thermodynamics
(ES 3003) Heat Transfer
(ES 3004) Fluid Mechanics
Supporting Classwork:
(CS 1102) Accelerated Introduction to Programming Design
(CS 2102) Object-Oriented Design Concepts
(CS 3733) Software Engineering
(ECE 2029) Introduction to Digital Circuit Design
(ECE 2049) Embedded Computing in Engineering Design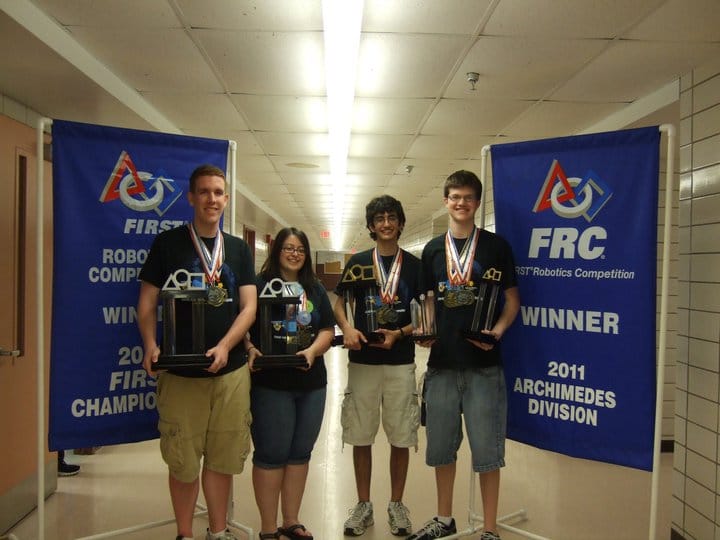 I graduated from SWHS in Spring of 2011. While learning the fundamentals of further education I also participated in clubs, like National Honors Society. Our FIRST Robotics Team FRC 177, Bobcat Robotics, won the World Championships when I was the team leader in 2010, and came in second when I was a driver in 2011. Some additional honors I received are listed below.
Winner of the WPI Design Innovation Scholarship ($150,000 prize)
Commended Student, National Merit Scholarship
Winner of the Solidworks Design Scholarship ($2,500 and CAD package prize)
Awardee of the Real World Design Challenge