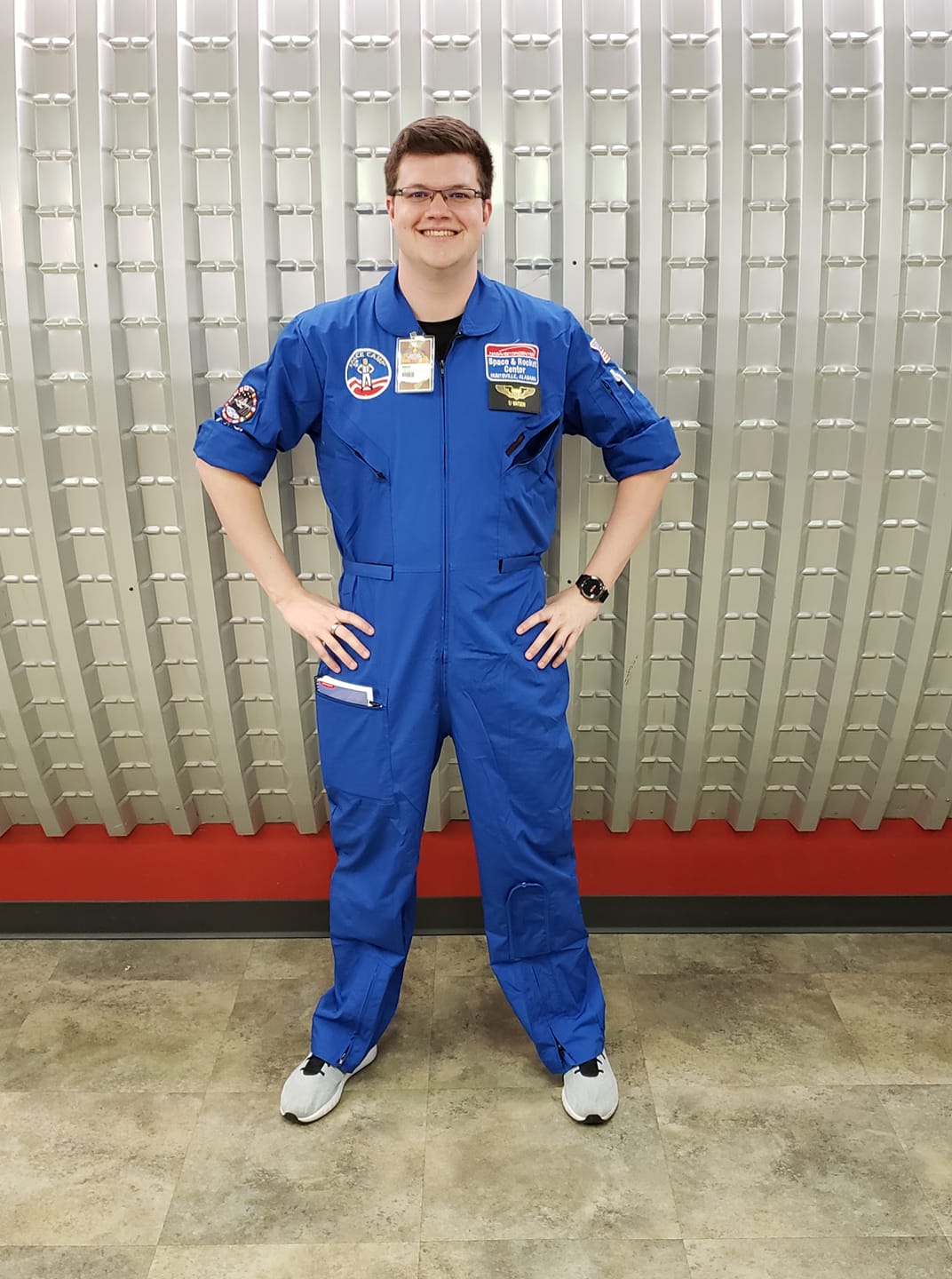 My name is Thomas (TJ) Watson, and I am a mechanical engineer designing computers and liquid cooling systems for autonomous vehicles. I have degrees in both Robotics and Mechanical Engineering, giving me a unique ability to work in cross-functional groups to design computer systems. When I am not advancing the state-of-the-art, I am actively taking classes, and always working to better myself as an engineer and person. I use my free time to work on side projects that earn me new skills, or relax by playing board games or racquetball.
I have experience solving complex problems on diverse teams in both industry and academia. While still in school, I took part in a number of internships to gather industry experience. I also worked on a number of individual and team-based projects in and out of my classes and clubs. My interests lie in mechanical design of electromechanical systems, which includes robotic systems.
I encourage you to take a look through this online CV, which details my projects and experience. Feel free to get in contact with me if you have any questions or comments.
Sincerely,
TJ Watson